Top News
Rosario makes history and wins SCLN Player of the Year award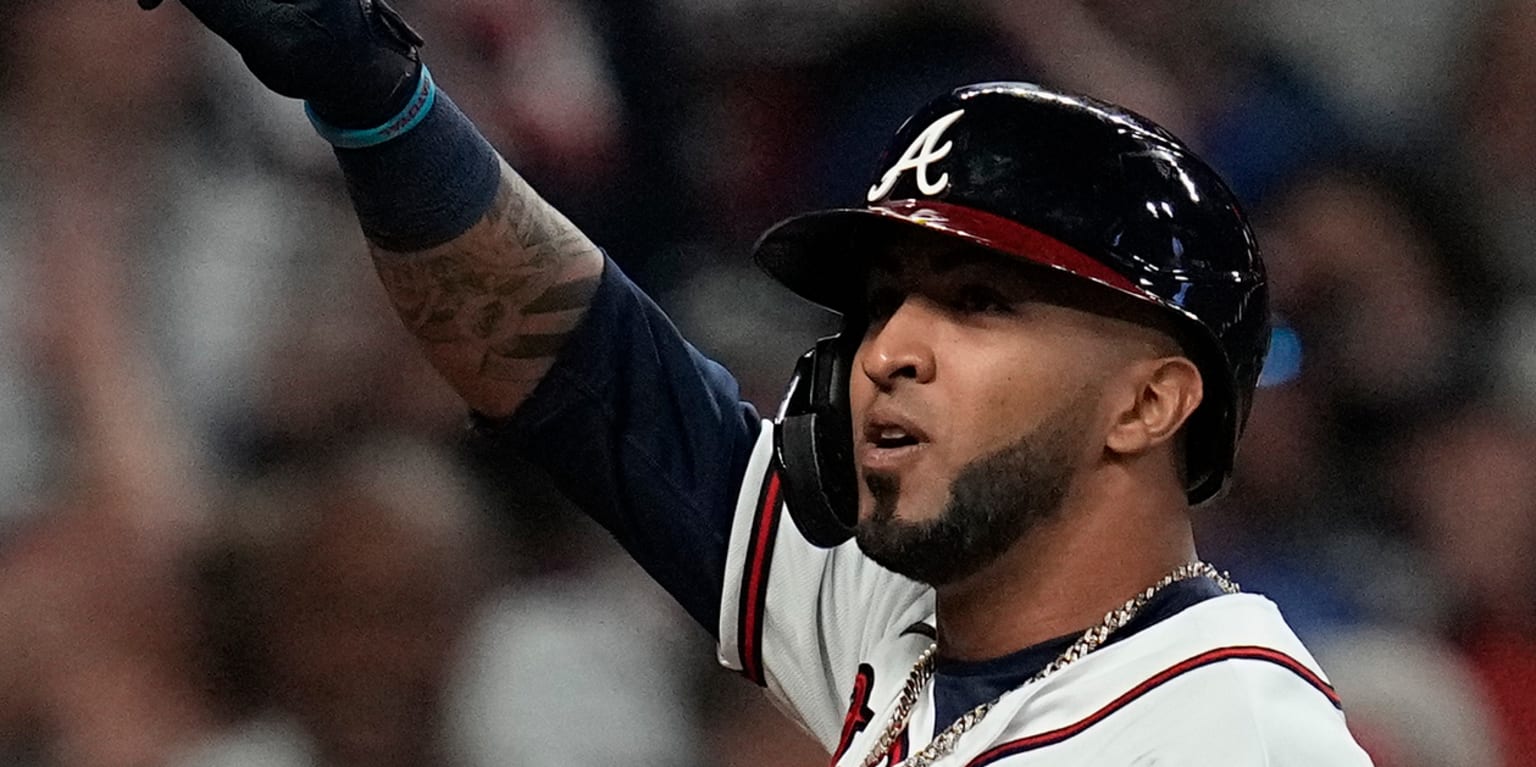 Atlanta – Puerto Rican Eddie Rosario has become a post-season legend for the Braves.
Rosario was named the MVP of the National League Championship Series, after hitting Homer in three runs to put his side in the fourth inning of Game Six, which the Braves won 4-2 to seal their pass to the World Series for the first time since then. 1999.
Rosario's home run was Puerto Rico's 14th goal in the SCLN, equalizing for Marco Scutaro, Kevin Yukilis, Hideki Matsui and Albert Pujols, in the post-season series.
Rosario became the eighth Puerto Rican player to win the playoffs MVP:
Javier Pez (2016 SCLN Player of the Year)
Mike Lowell (2007 World Championship)
Evan Rodriguez (SCLN 2003)
Benito Santiago (SCLN 2002)
Bernie Williams (SCLA de 1996)
Roberto Omar (SCLA since 1992)
Roberto Clemente (World Championship 1971)
"I'm proud of what I've done," Rosario admitted at the start of the week. "I came here to raise my name and show my talents and the kind of player I am."
And he did, having added four hits in the second and fourth games of the series. In addition to this, he has had at least one success in the 10 matches in which he participated in these playoffs.
The patrolman hit three runs and drove in nine runs at SCLN.