Top News
Pope Francis expresses his "shame" over the scale of the sexual assault on minors in France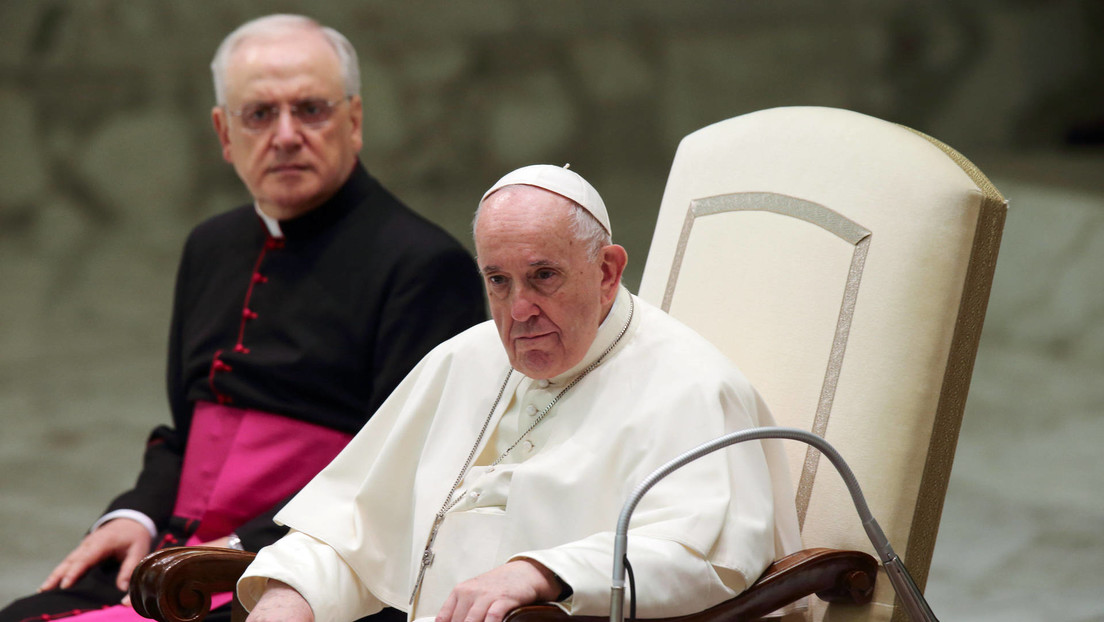 Posted:
October 6, 2021 21:16 GMT

At least 330,000 minors have been sexually abused by priests and other powerful figures in the church hierarchy since the 1950s.
Pope Francis this Wednesday "Shame" For himself and the Catholic Church in the face of the scale of sexual abuse against minors perpetrated by the clergy in the French Catholic Church in the past seventy years.
in that public A public weekly in the Vatican, the Pope spoke of a report published on Tuesday by the Independent Commission on Sexual Abuse in the Church (Ciase), which calculated that at least 330,000 minors were victims of abuse by priests and other figures of authority in the ecclesiastical hierarchy since the 1950s in France.
"Unfortunately, there are a large number. I would like to express to the victims my grief and pain for the trauma they have suffered," Francisco said. "This also Naked, our shameI am ashamed of the Church's long-time inability to put them at the center of its concerns."
"This is a moment of shame" The Pope confirmed, asking all bishops and religious leaders to take all necessary measures "So that similar dramas are not repeated". Likewise, he expressed his "closeness and fatherly support" to French priests in the face of a "difficult test".
Francis also asked the Catholics in that country to assume their responsibilities. "So that the Church may be a safe home for all.".
The report also revealed that some 3000 pedophiles, two-thirds of whom are priests, have served in the ranks of the institution during the past seven decades.
Ciase's president, Jean-Marc Sauvé, pointed out that 22 cases have been referred to the authorities for possible criminal proceedings. While more than 40 cases are too old for courts to prosecute, they involve suspects who are still alive and have been referred to church authorities.